Paramount Collection Flight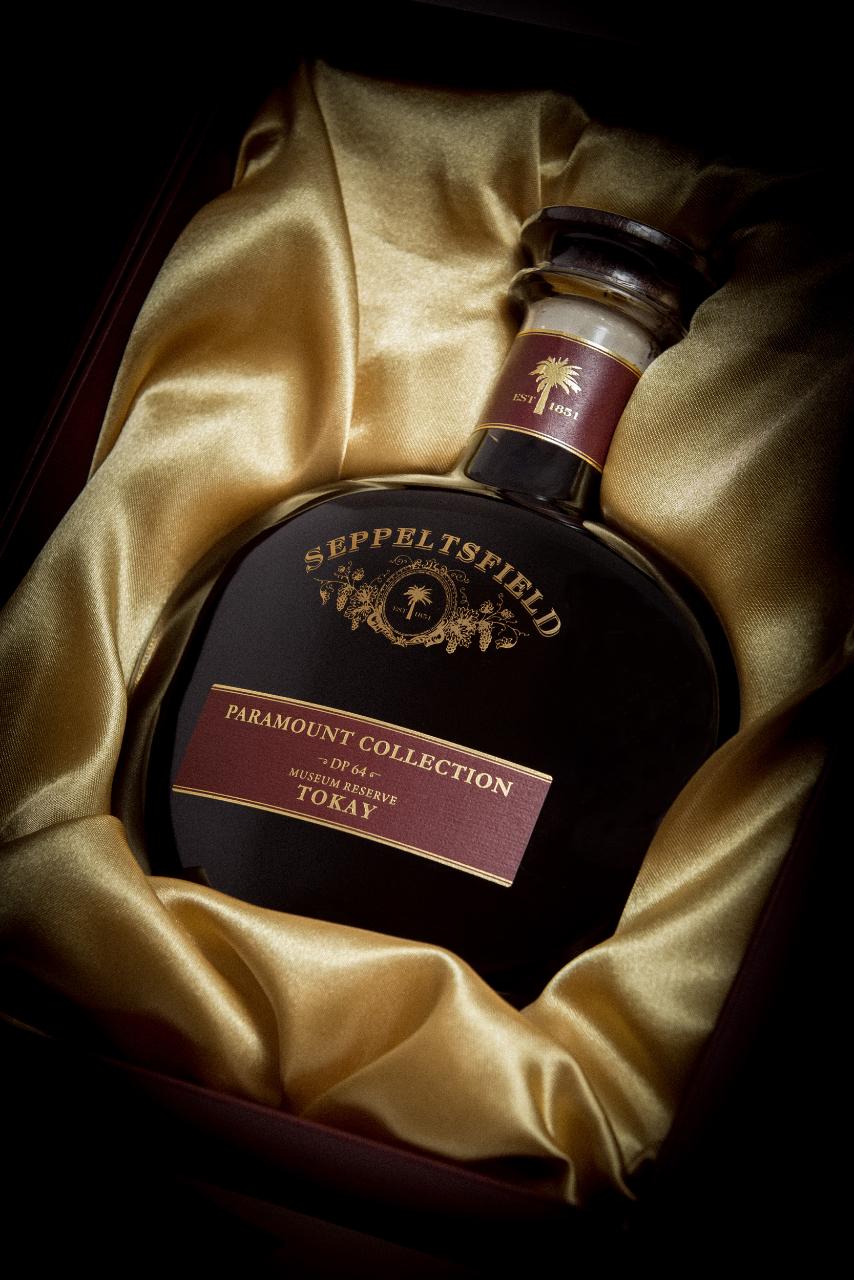 Duration: 30 Minutes (approx.)
Location: Barossa Valley, SA

Along with precious reserves of Tawny, Seppeltsfield is renowned for distinct fortified expressions of Muscat, Tokay (Muscadelle) and Apera. For generations, small parcels of each of these have been reserved in separate batches, destined for our museum reserve holdings.

During the 1900s, these Museum Reserve parcels were seldom released from the estate and largely kept in secret. Today, they are being released as the Paramount Collection; wines to challenge the greatest style expressions produced the world over.


Taste a flight of our four Paramount Collection releases, graduating from the remarkable complexity of two styles of Apera, to the supremely rich and unctuous characters of Tokay and Muscat.
Available 7 days a week.